2015.04.30 05:05 Sourjelly:3 Edit
Now I can upload the contents whenever I want.
I've been hiding my Link to download the demo, but NOT ANYMORE! YAY!
I'm going to revive old postings right away! FREEDOM!

Oh, by the way, Here's the link for the [Download the DEMO]
It's not renewed version. still old version,

I'm going to update the demo soon, but not now anywayz.
and here's the control guide!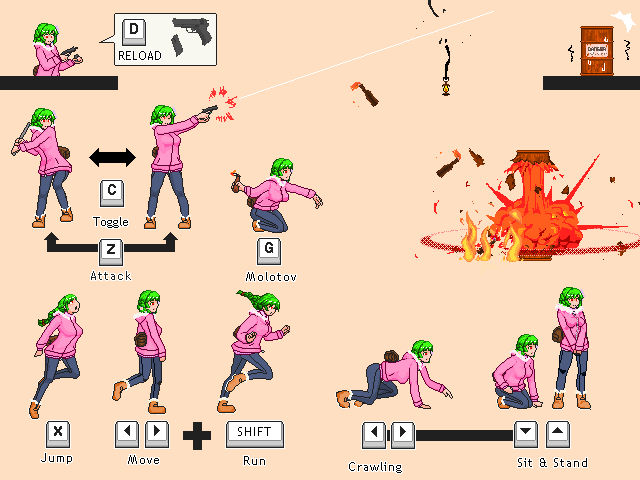 Okay, it's time to go back to work. Woohoo-!

Trackbacks 0
Leave Comments