2020.01.01 11:27 Sourjelly:3 Edit
Hello everyone, How are you? It's been awhile.
みなさんこんにちは、元気ですか? しばらく経ちました。
Today, I would like to introduce a new project, and want to explain why steam release is delaying so much
今日は、新しいプロジェクトを紹介したいと思います。そしてSteam Versionの発売がなぜ遅れれるのか話したいです。
First of all, this is the new project title:
これは新しいプロジェクトタイトルです。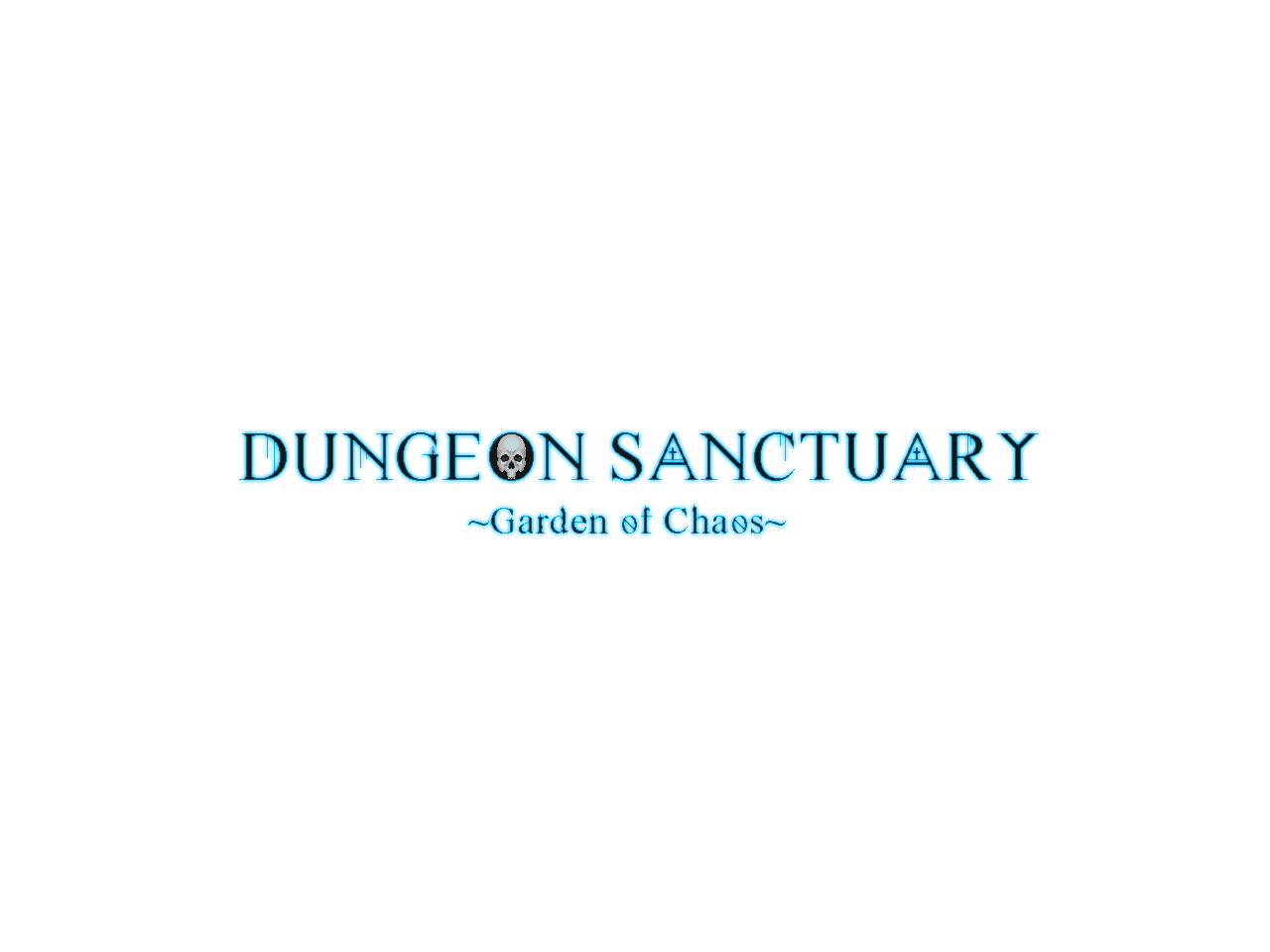 It'll be top down view action RPG.
Top down view action RPGです。
I'll add more detail information once development progress.
開発が進行したら、詳細情報を追加します。

Regarding the delay of steam release :
Steam version発売の遅延について:
I'm really sorry about the delay, I've been very sick during fall~winter season last year, so I couldn't working on Steam release during that time.
発売が遅れて本当に申し訳ありません。健康の問題で、昨年秋〜冬の間Steam発売の進行が持ち越されました。
So I've tried to release through steam as fast as possible.....but the steam release was complicate than I expected.
できるだけ早くリリースしようとしましたが、Steam発売は予想よりも困難でした。
perhaps, I should share these information for everyone, especially for newly started NSFW game developers.
多分、この情報は、皆さんも知っておく必要かもしれませんね。
Don't make every asset NSFW :
すべてのリソースを+ R18に作らないでください。
Since Anthophobia was developed for DLsite release, I didn't have to worry about NSFW content filtering.
so I made every asset NSFW, even background tiles.
and this is where I had real trouble.
Anthophobiaは、DLsiteから販売を目的に作られているので、背景のリソースを含むすべてのコンテンツが + R18で製作されました。
そして、これが原因となって問題が発生しました。
Steam wants you SFW screenshots even if your project is NSFW game. You need at least 4 of them.
I had to search really hard make "SFW" Plus "something interesting" since these screenshots will be used for marketing.
I had to draw a new SFW illustration just for background wall paper for steam market too.
スチームは私にすべての年齢が見ることができるScreenshotを少なくとも4枚必要としました。
私は安全で、広報することができますScreenshotを作り出さなければしました。また、マーケットの背景に送るためのイラストも制作しなければならいました。
Currently I'm waiting for steam review team's response.
it's been almost three weeks, but no response from steam team right now.
well. they might be busy with other product tho..X_X;
現在、私はSteam Reviewチームの答えを待っている。
3週間経ちましたが、まだ答えはありません。
クリスマスと新年が重なって忙しいことでしょうか。 X_X
Anyway, I'll upload more information once I receive the good news from steam.
Again, I'm really sorry for the delay.
まぁ、スチームから良い答えが来れば情報を更新します。
もう一度、遅くなって本当に申し訳ありません。
Trackbacks 0
Leave Comments